Hotel map locations
Labranda Hotels & Resorts
Managed by Meeting Point Hotels
Labranda Hotels & Resorts
Labranda Rose Aqua Parc
Morocco
Visit Hotel
Labranda Hotels & Resorts
Labranda Targa Aqua Park
Morocco
Visit Hotel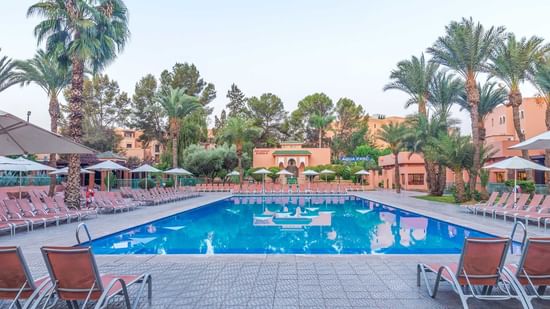 Labranda Hotels & Resorts
Labranda Rose Aqua Parc
The 302-room Labranda Rose Aqua Parc is the unique hotel with an located in the city center of Marrakesh in the Hivernage district.
Boulevard Mohamed VI - Hivernage
Point on Map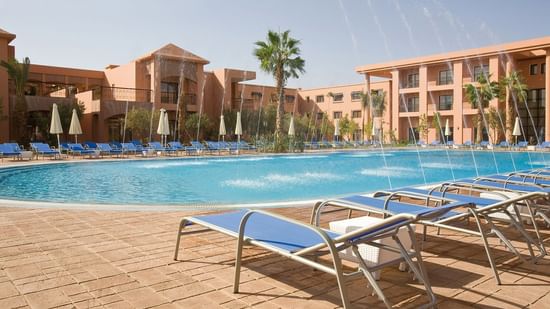 Labranda Hotels & Resorts
Labranda Targa Aqua Park
Located in one of Marrakech's newest residential areas, Labranda Targa Club Aqua Parc is housed in a modern structure with all that is required for a relaxing holiday.
Targa Boucharb
Point on Map
No Results Found...