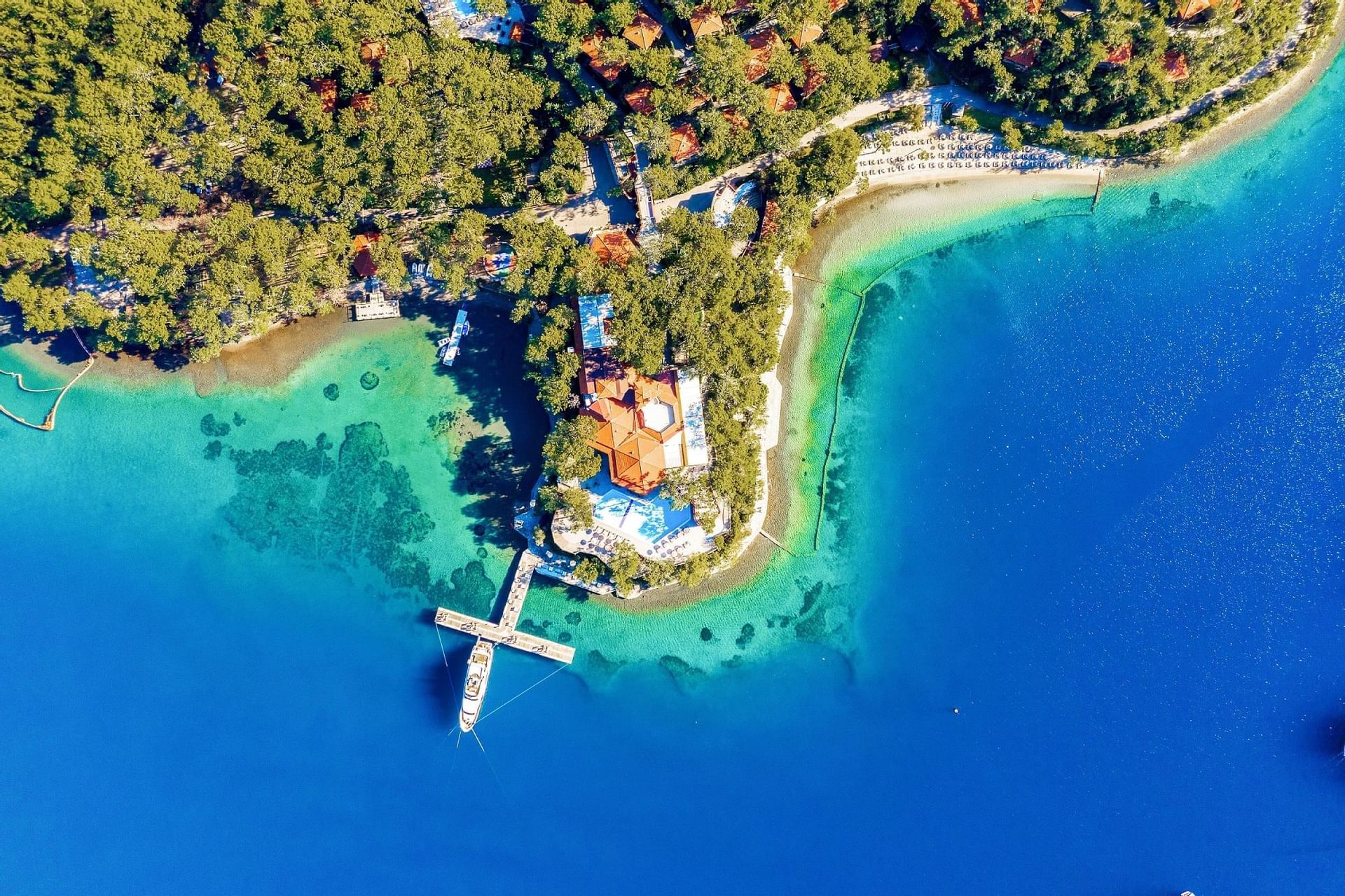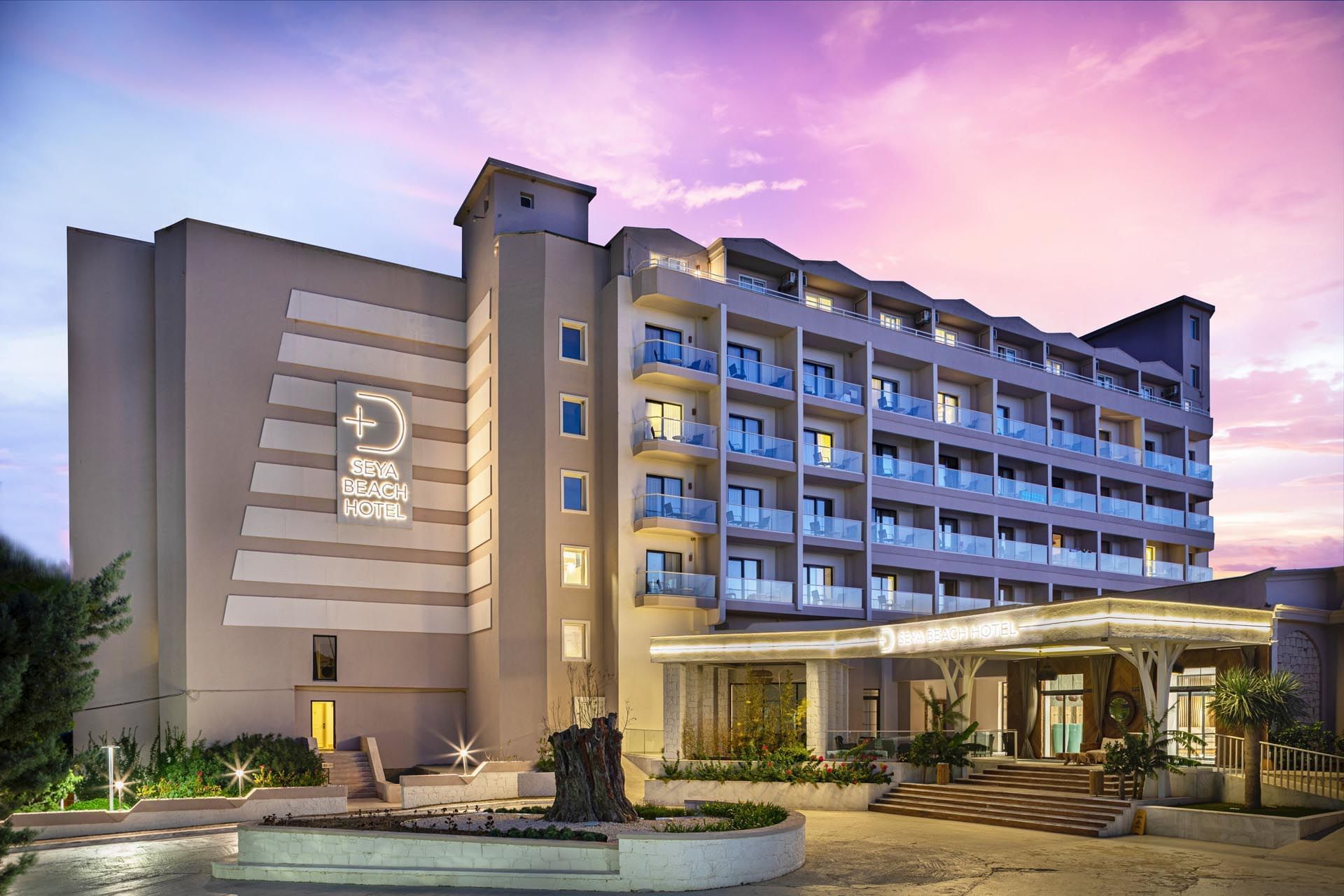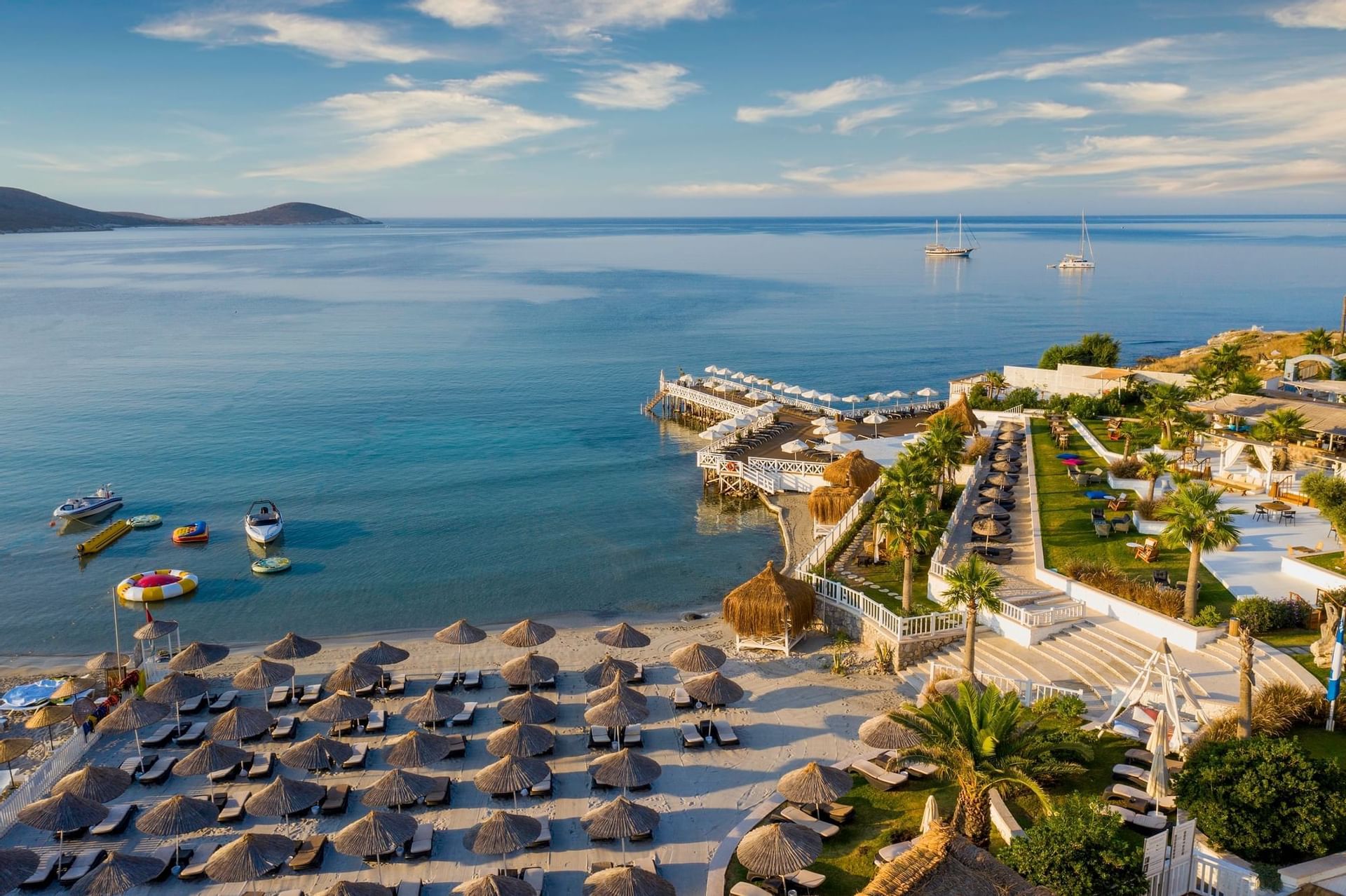 Meeting Point Hotels
Exclusive hotels in sunny destinations
Founded by FTI Group in September 2015, Meeting Point Hotels is an international hospitality company with a portfolio of currently five brands comprising more than 60 properties with more than 13,000 rooms, around 7,000 talents in 8 countries.
The company's portfolio includes Labranda Hotels & Resorts, Design Plus Hotels, Kairaba Hotels & Resorts, Lemon & Soul Hotels. Additionally, the company also manages properties with unique characteristics, providing distinctive experiences under the umbrella Managed by MP Hotels, such as Aquaworld Belek by Meeting Point Hotels.
Couples, singles and families, sun-seekers, sports fanatics or experience and culturally driven, our wide hotel range has just the right choice for everyone. The resorts and hotels are located on the Canary Islands, Morocco, Malta, Italy, Greece, Croatia, Türkiye and Egypt.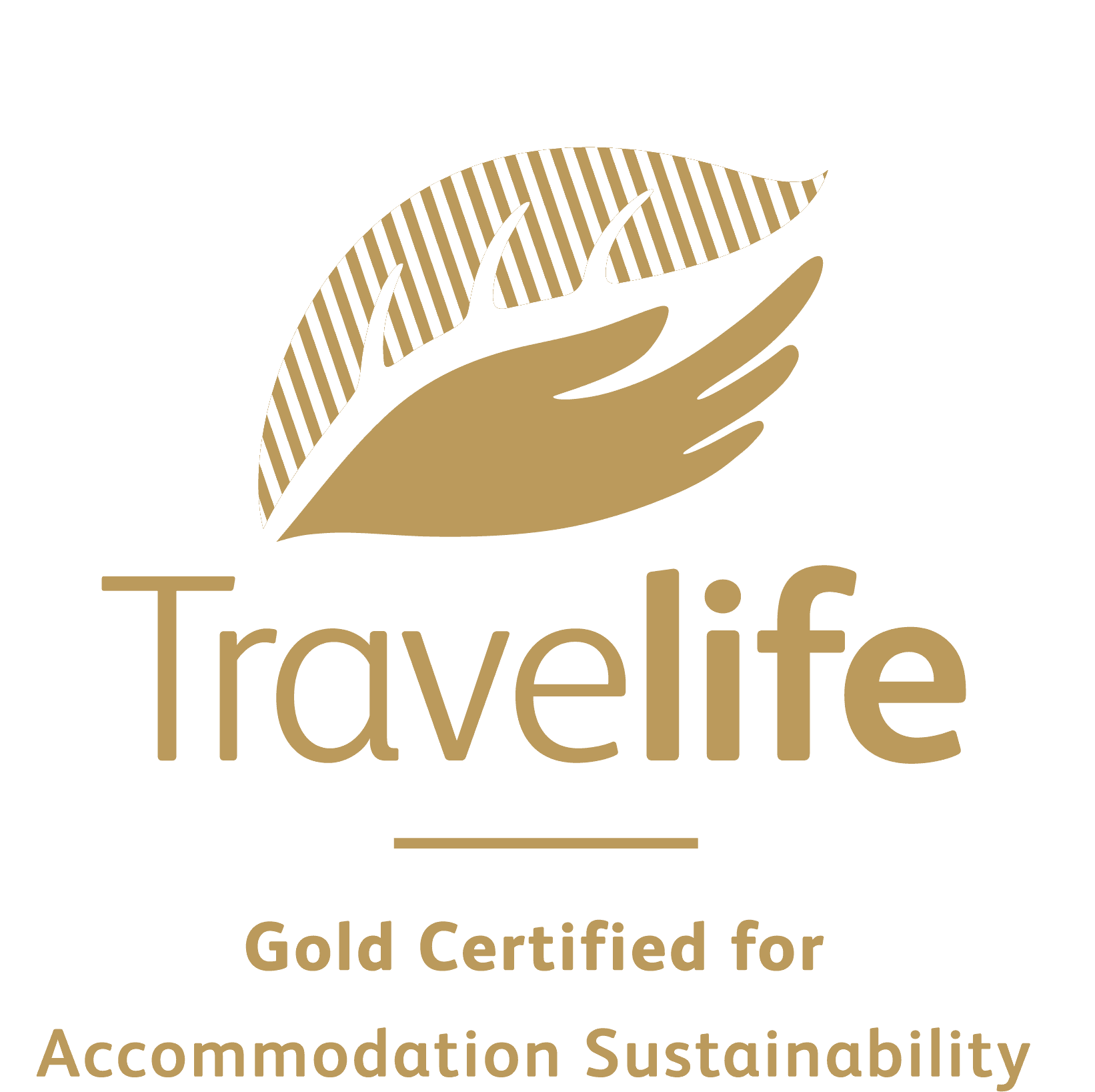 Highlights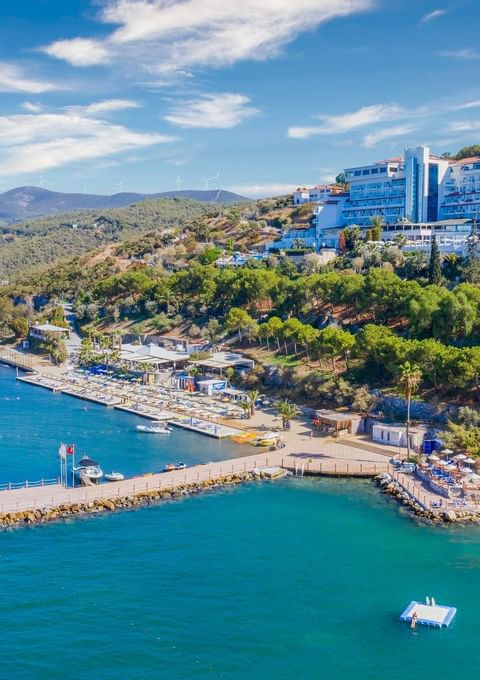 Perfect Beach
Vacations
With exclusive settings and ideal locations, Meeting Point Hotels offers the perfect beach destinations for your next vacation with your loved ones.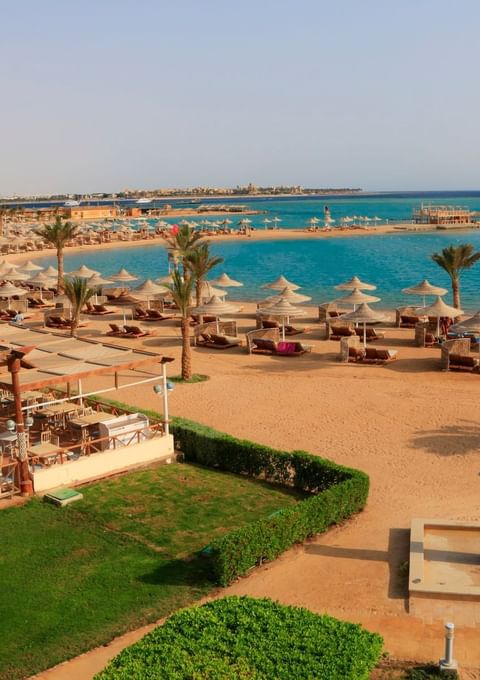 Discover
Destinations
Whether you're looking for a family vacation, an active holiday, we offer a perfect accommodation in 8 different wonderful destinations across Europe and Africa.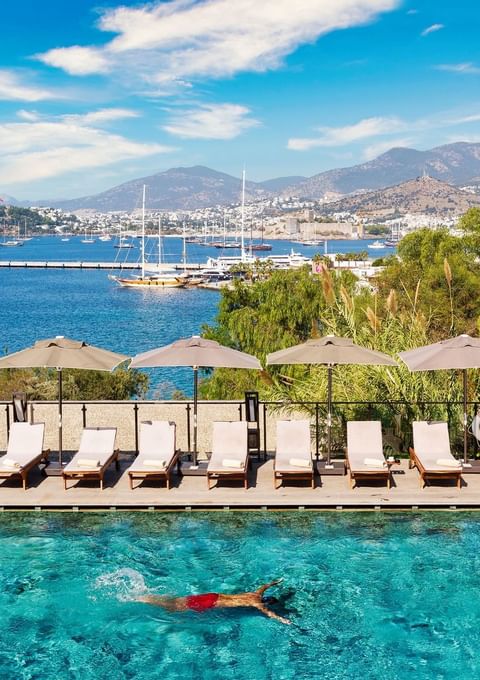 Designed
Holidays
Define the type of vacation you want to experience and design it the way you desire by selecting from a choice of all-inclusive, full-board, half-board or self-catering holidays.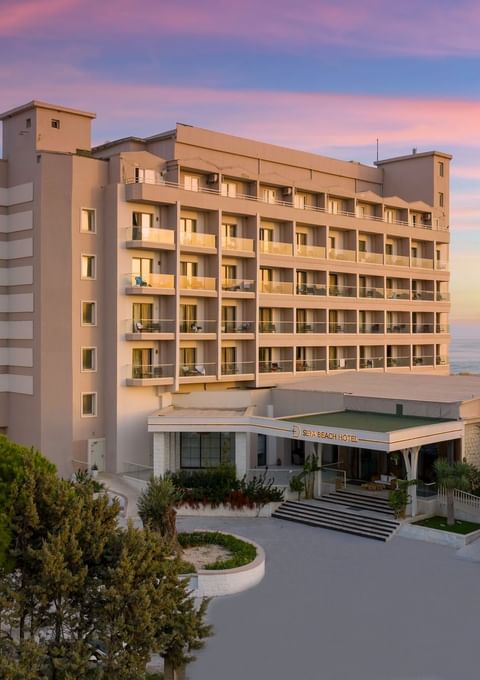 Five
Unique Brands
Make your vacation more exciting and stay in our collection of hotels from five distinctive brands.
BECOME A MEMBER
Enjoy special discounts and extra benefits
Sign up to become our members and enjoy more benefits! Our members enjoy special perks and privileges, including discounts on the room rates and be the first to know about our upcoming offers and events through our newsletter.
Join Now