Brač Island
Croatia
Brač Island, located in the Adriatic Sea, is a captivating gem of the Dalmatian coast. Besides its stunning natural beauty, picturesque villages, and crystal-clear waters, Brač also boasts a rich cultural heritage, characterized by charming stone houses and ancient churches, providing a glimpse into the island's history.
ATTRACTIONS
Olive Oil Museum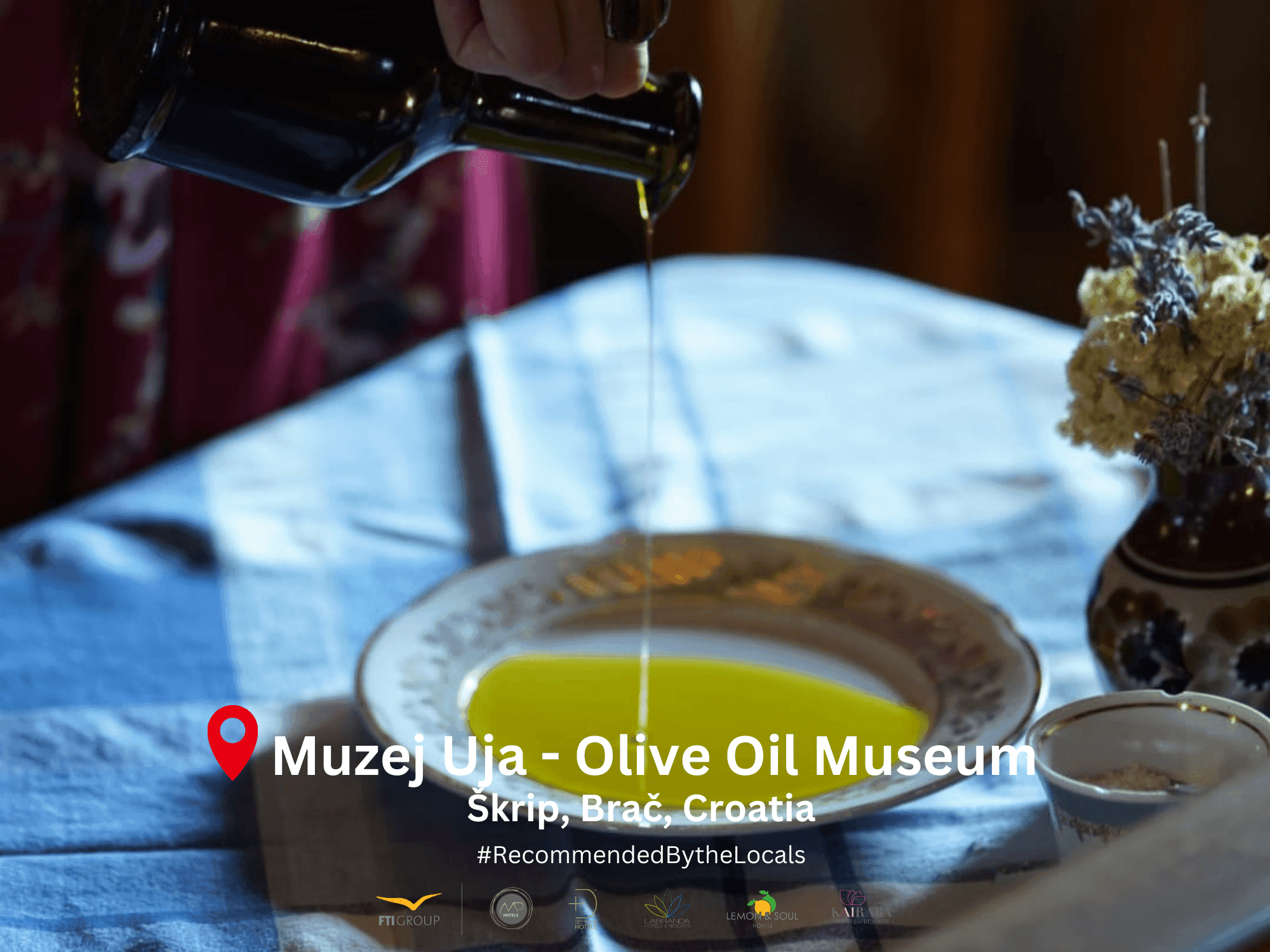 Olive oil holds significant importance for Brač Island. The island has a long tradition of olive cultivation, and its olive oil is renowned for its quality. Olive oil is not just a commodity on Brač Island; it's intertwined with its history, culture, and economy. The cultivation of olives and the production of olive oil are integral elements that shape the island's identity and contribute to its overall well-being. The Olive Oil Museum goes beyond being a tourist attraction; it becomes a hub for education, cultural preservation, community engagement, and the promotion of local products. It plays a crucial role in connecting the past with the present and fostering a deeper appreciation for the local agricultural heritage.
Stone Museum and Stonemasonry School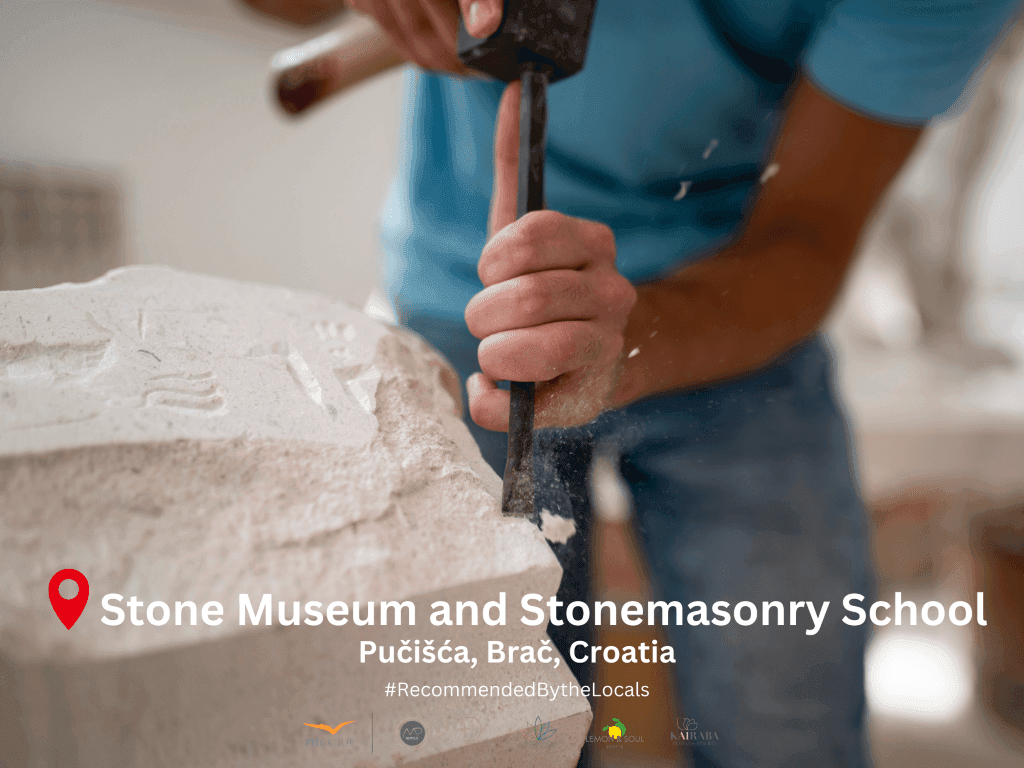 Pučišća, located on the island of Brač, is renowned for its stonemasonry tradition. Brač stone, or the stone that feeds Brač, is not just a construction material; it is an integral part of the island's soul. Its impact is seen in the physical landscape, in the skills of its people, and in the stories embedded in the structures. As a symbol of continuity and craftsmanship, Brač stone weaves itself into the very fabric of Brač Island's identity. The Stone Masonry School in Pučišća is one of only three schools in all of Europe that still teaches manual stone carving techniques.
Josip Radić Stone Miniatures Exhibition

he Exhibition of Stone Miniatures by Josip Radić is one of the must-see sights in the picturesque town of Pučišća. This unique exhibition features stone copies of Dalmatian churches and bell towers, and a miniature replica of Rome's Basilica of St. Peter made in a 1:200 model. Each reproduction is precisely handcrafted, showing all of the complexities and distinctive architectural aspects of the original structures.

maps.app.goo.gl/bLFtzGaCMRrfAn4z7
............................................................................................................
LOCAL DISHES
Adriatic Seafood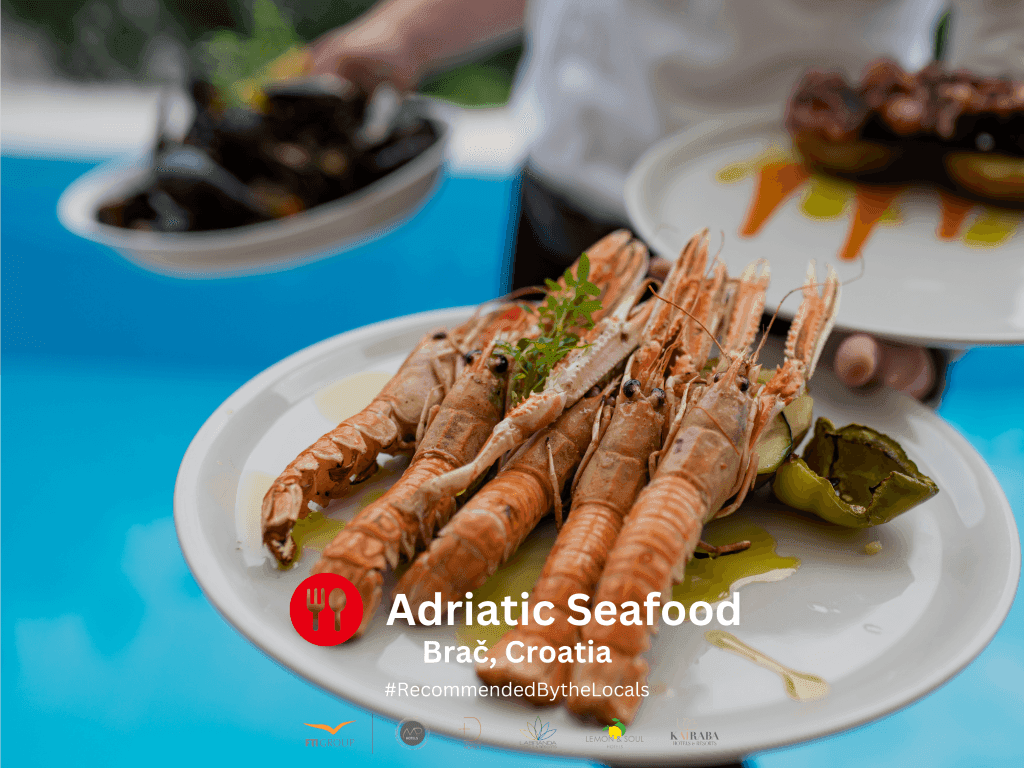 Grill Garden offers a delightful culinary experience on Brač island. Their menu highlights Adriatic seafood, including fish, shellfish, and other locally sourced ingredients. The restaurant prioritizes grilling and traditional preparation methods, allowing guests to savor the natural flavors of the sea. The ambiance tends to be relaxed, with many offering seaside views, in the middle of an olive grove, creating a perfect setting to enjoy a leisurely meal with family and friends.

http://www.labranda.com/.../dining/grill-garden-restaurant
............................................................................................................
LOCAL EVENTS
Via Brattia

Discover Via Brattia, a remarkable 140-kilometer round tourism route that links several communities and 12 fascinating cultural and historic sites, all while showcasing Brač Island's natural beauty. Every one of the 12 spots along Via Brattia has a visible stamp as a nice touch. When you reach every place and stamp the appropriate places, you will find a beautiful picture of St. George, the dragon-slaying defender shown on Brač Island's coat of arms. We suggest framing this work of art to serve as a permanent memento of your incredible adventure. Set off on the Via Brattia to experience the stunning scenery and rich heritage of culture of Brač Island. Allow yourself to be forever changed by this incredible event.

Period: End of April / Beginning of May
Noc Hapoćuša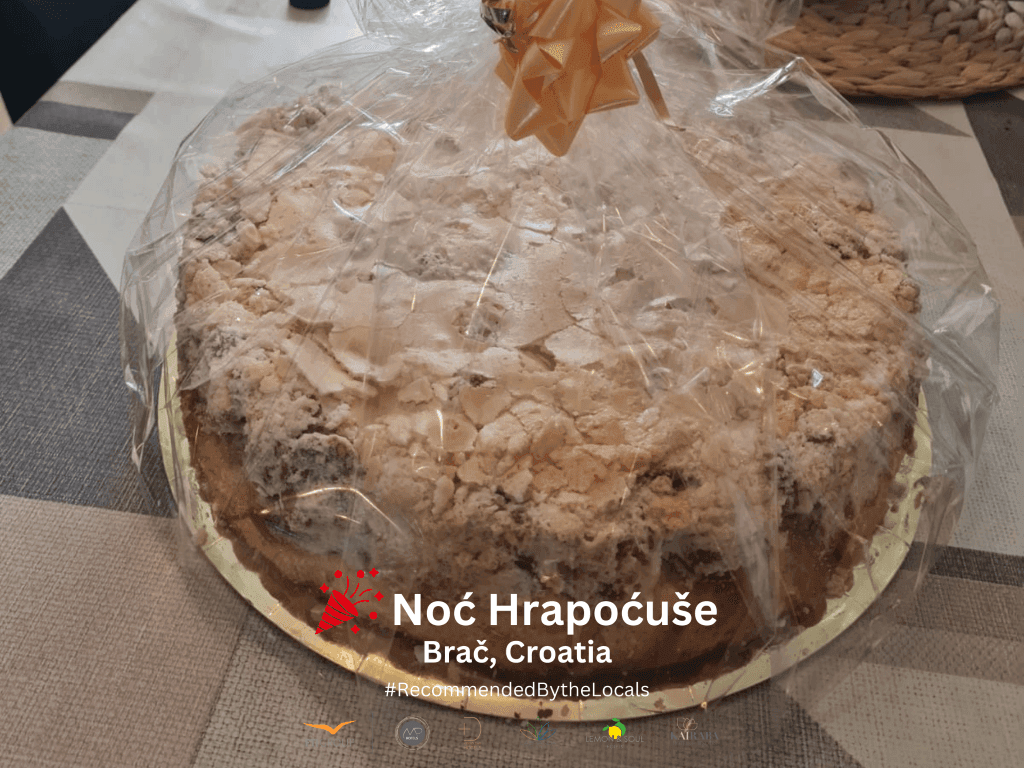 Ten years in a row, the Night of Hapoćuša is a cultural and eno-gastronomic celebration. With barely a hundred residents, the ethno-eco village of Dol hosts up to a thousand guests for a single night. All of this is done to celebrate the traditional hrapoćuša cake, which is named after the many caverns made of hrapoćuša stone. Aside from enjoying the cake, the evening is enhanced by live music, topical exhibitions, and videos about Dol.

Date: 14 August
............................................................................................................
OUR RESORTS
Labranda Velaris Resort & Village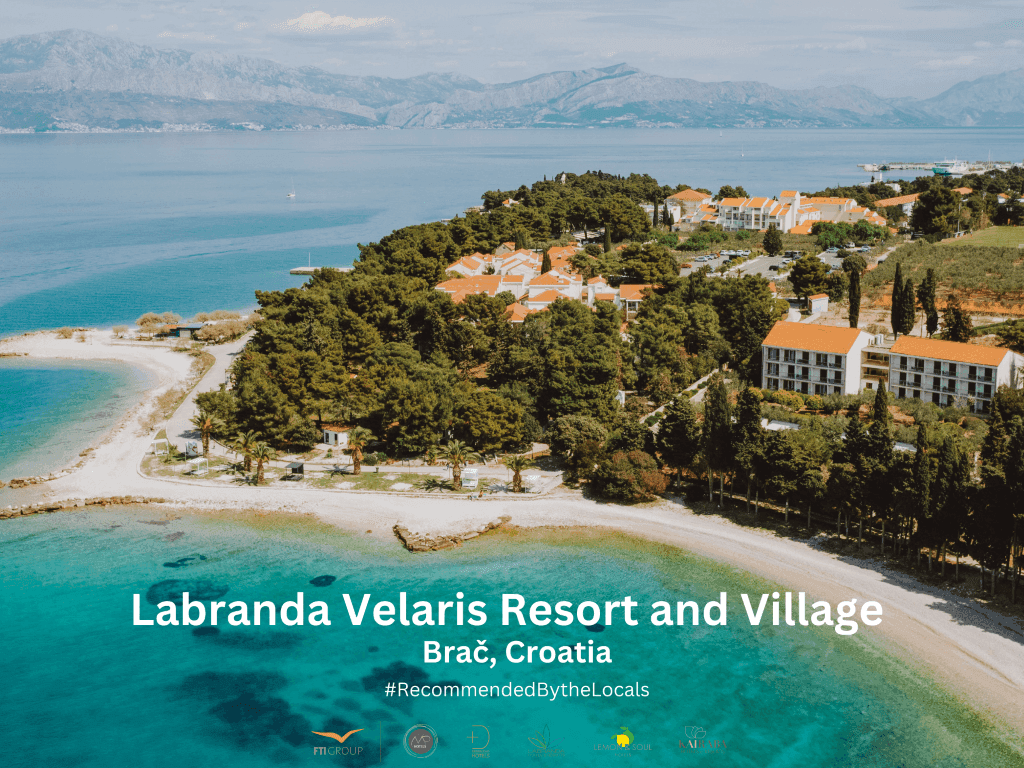 Located on Brač Island, Labranda Velaris Resort and Village welcomes visitors to enjoy the natural harmony, enchanting bays, rich local cultural legacy, and vineyard-covered hillsides. Whether you are traveling with friends, family, or on your own, Supetar is the ideal destination for unwinding and enjoying your vacation. Experience the local lifestyle on the island in the midst of breathtaking scenery at our resort.
Highlights
Beachfront location
Surrounded with Mediterranean garden
Walking distance to Supetar village
www.labranda.com/velaris-village
www.labranda.com/velaris-resort