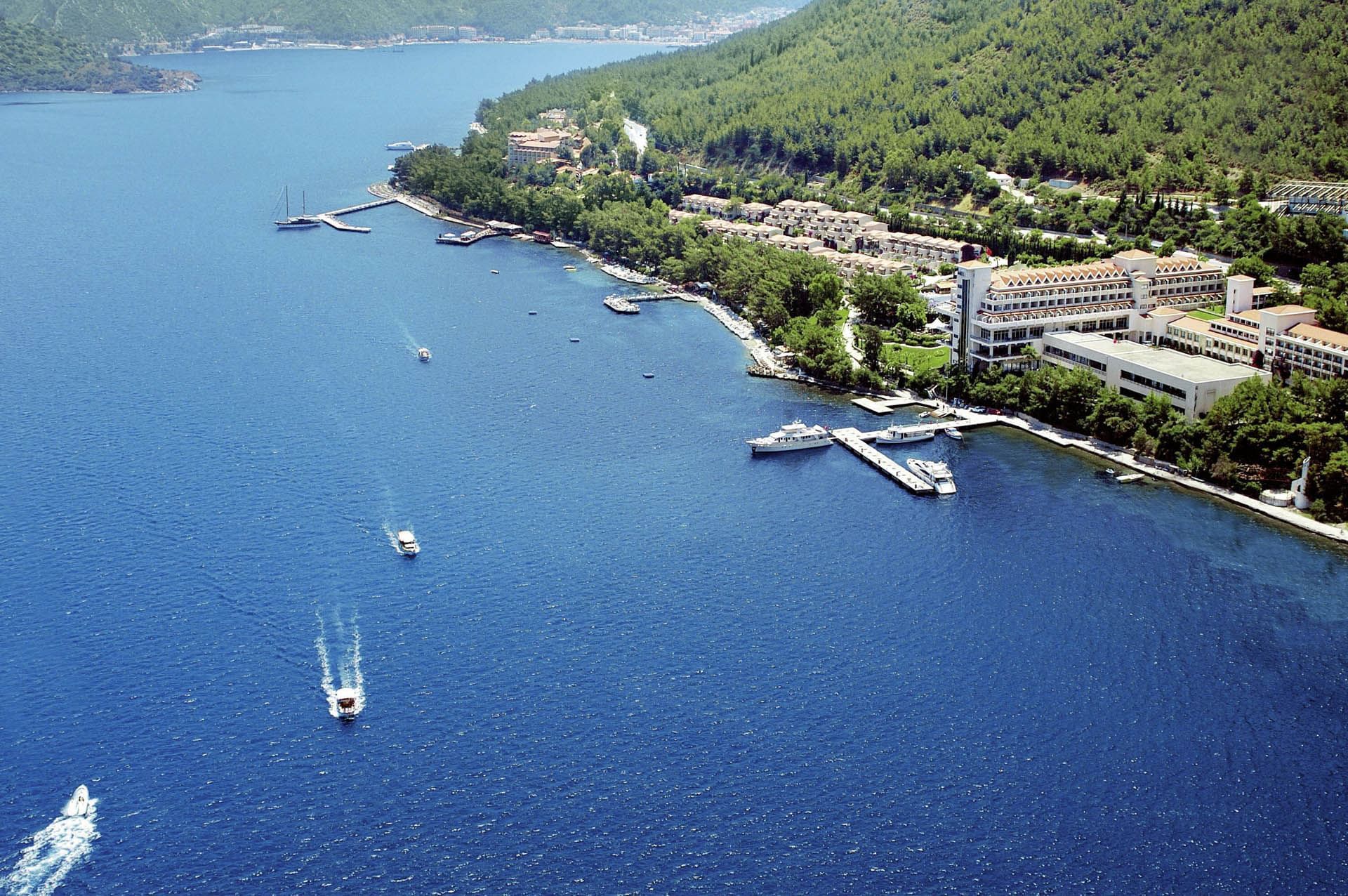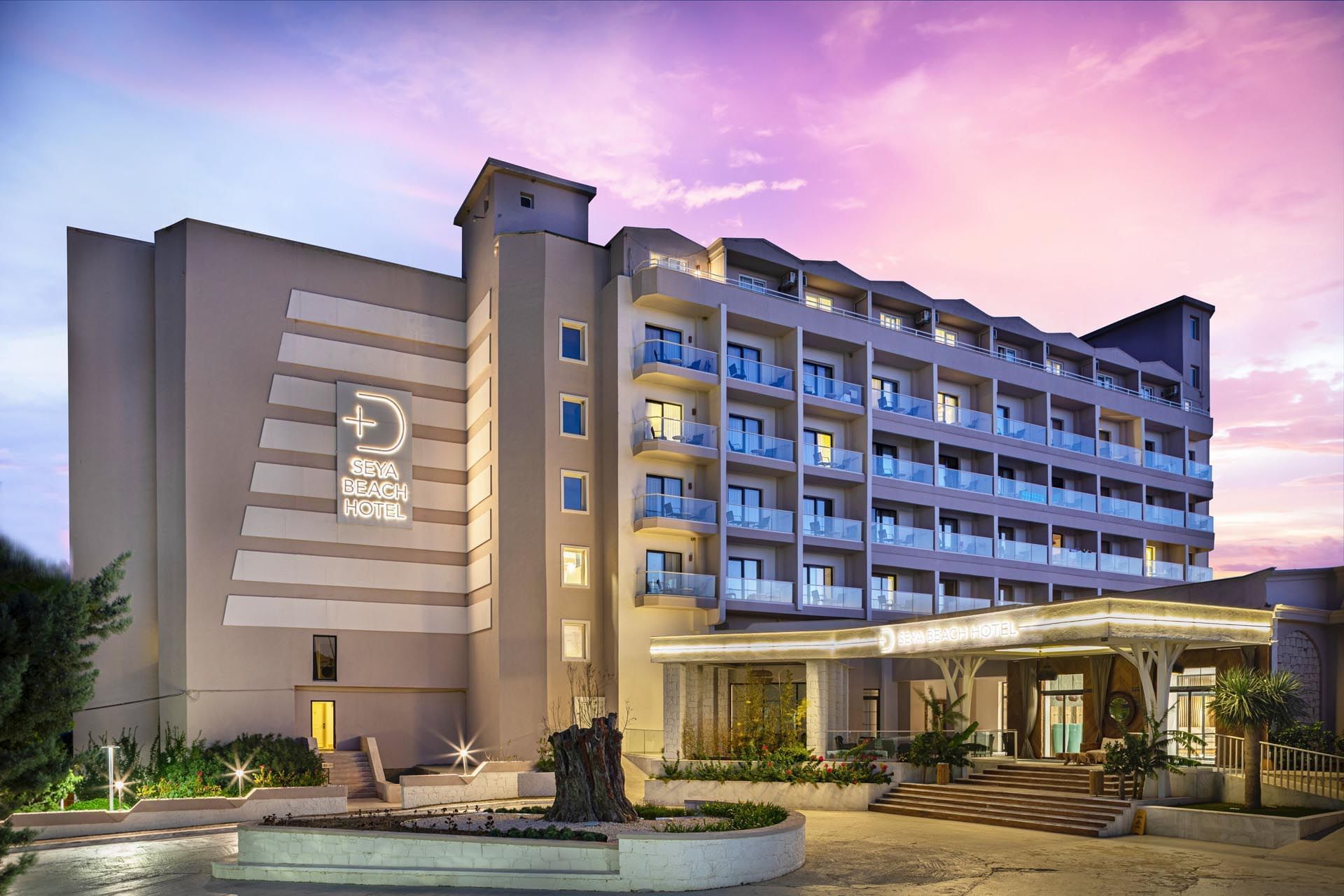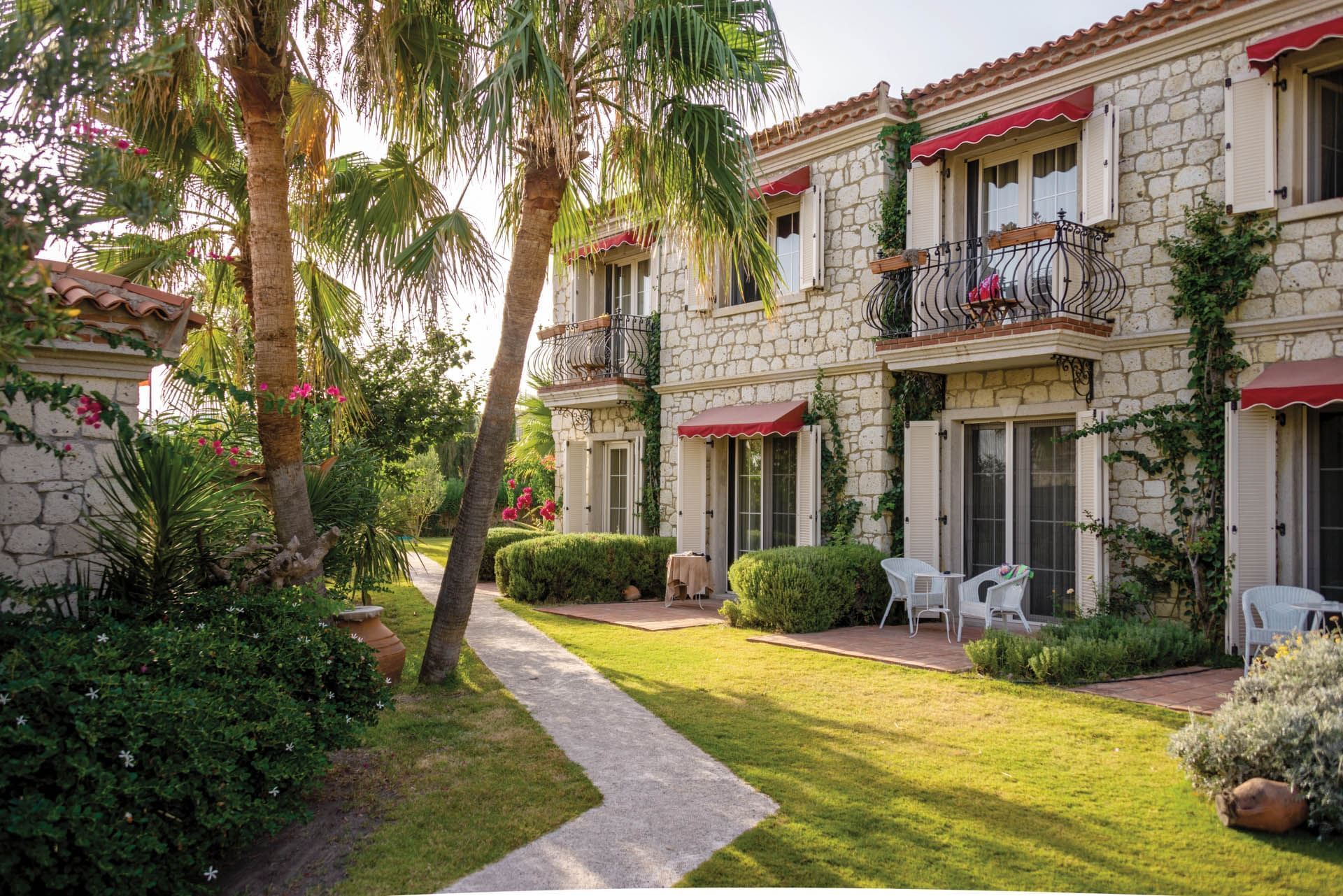 Meeting Point Hotels
Leisure properties in sunny destinations
Since our founding in 2015, Meeting Point Hotels has offered business travelers and vacationers a convenient and comfortable stay. Boasting a portfolio of five brands encompassing more than 60 hotels and 14,000 rooms, we provide a home away from home in 8 countries.
MP Hotels properties are located in sought-after seaside locales and designed to provide affordable, enjoyable experiences that combine the privacy, space and convenience of a serviced apartment with the services and amenities of a hotel. While our hotels differ in design and particular services offered, they all offer an array of accommodation choices and a world-class level of hospitality. Casual and serving hospitality with a local flair is the best way to describe Meeting Point hotels.
The Meeting Point Hotels collection of brands includes Design Plus Hotels, KAIRABA Hotels & Resorts, Lemon & Soul Hotels and LABRANDA Hotels & Resorts.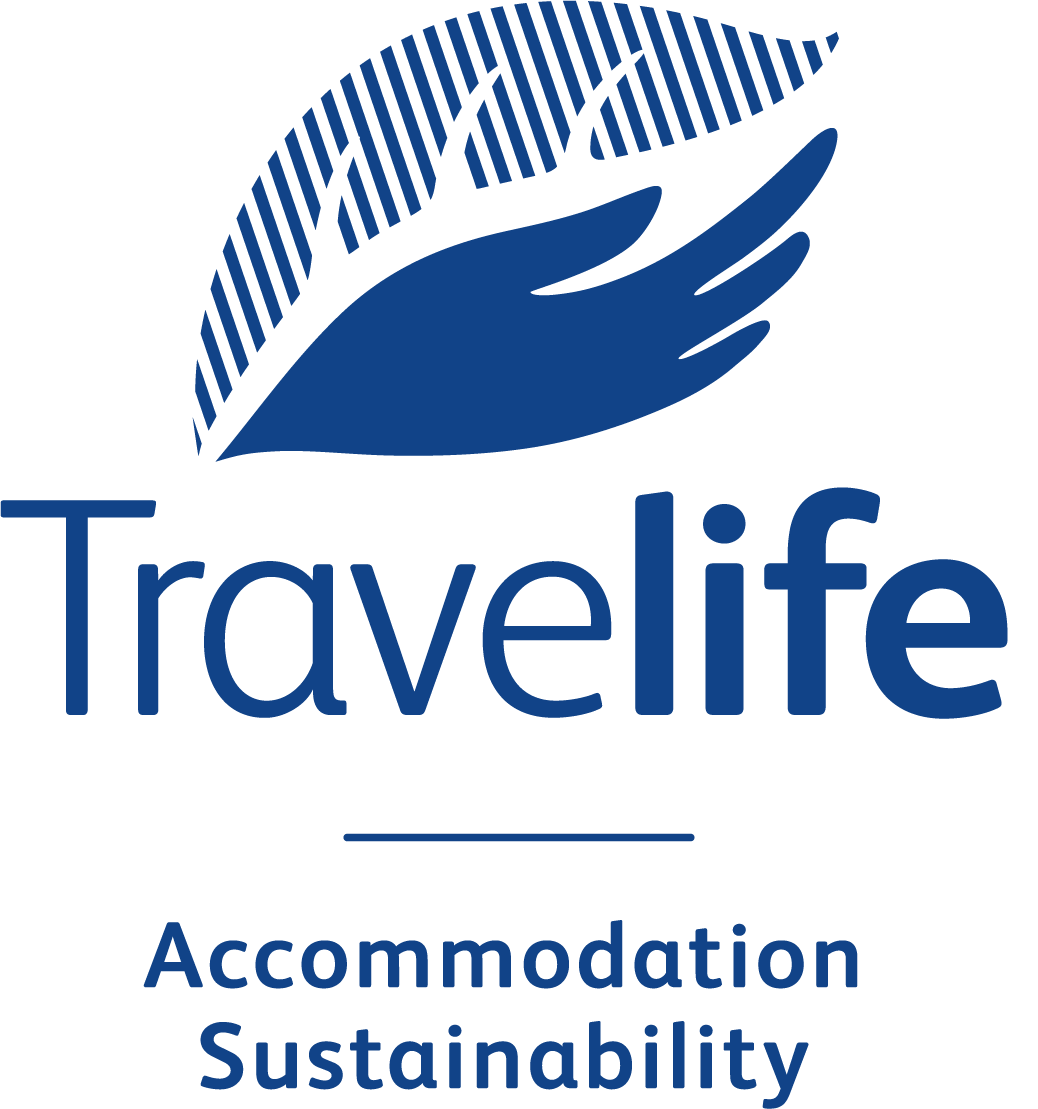 Read More
Highlights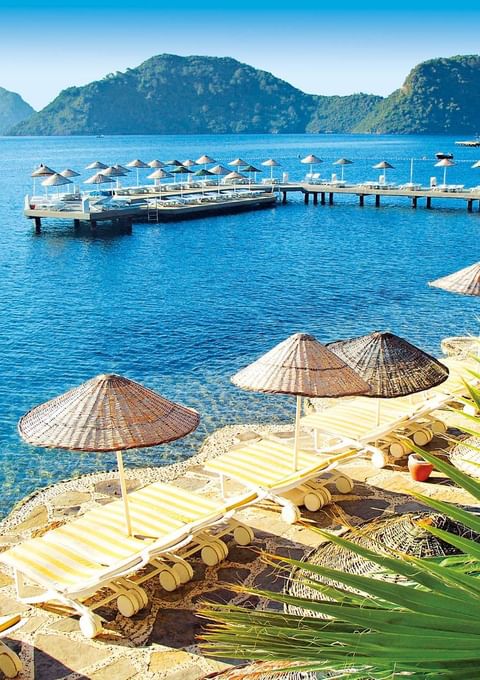 Perfect Beach
Vacations
With so many wonderful destinations in the world, it can be difficult to decide where to go for your next vacation. If you are looking for some inspiration, here are our perfect beach destinations.
Explore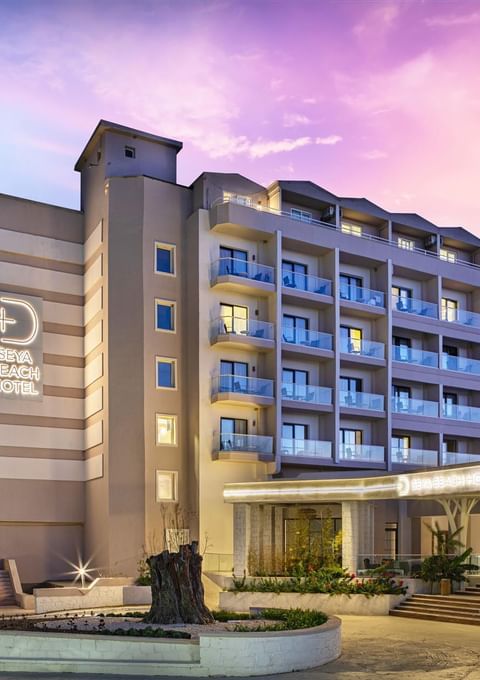 Discover
Turkey
Turkey is a gorgeous Mediterranean country that's perfect for all kinds of vacations. Whether you're looking for a family vacation, an active holiday, or just want to relax on the beach, Turkey has it.
Explore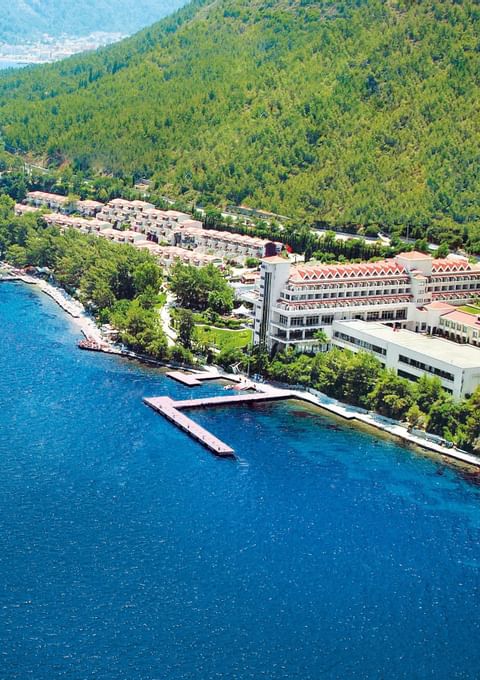 All Inclusive
Holidays
It is easy to go on holiday if you know that you can eat, drink, swim and sleep all in the same place and not have to worry about where your next meal or drink will come from. Here at MP Hotels, you can enjoy care-free holiday.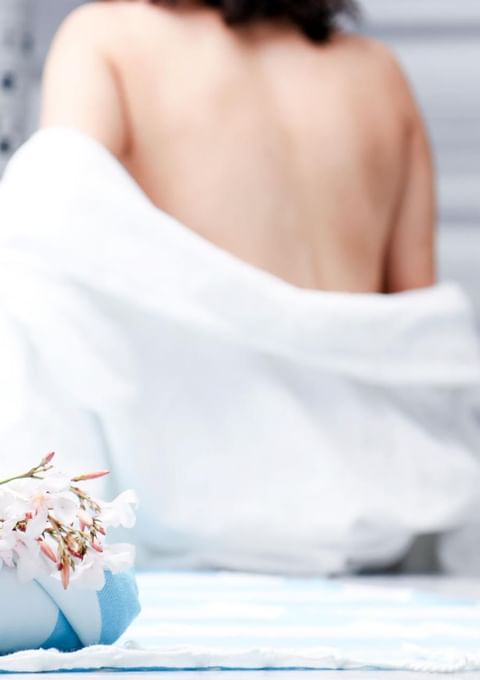 Relax
& Wellness
From simple manicures to elaborate luxury treatments, spa services provide relaxation and rejuvenation that is vital to the health of your body, mind, and spirit.
Sunshine in Winter
Winter in Canary Islands is a unique experience with clear blue skies, warm temperatures and the mildest climate of the year.
LABRANDA Hotels & Resorts
LABRANDA Costa Mogán
Canary Islands
Book Now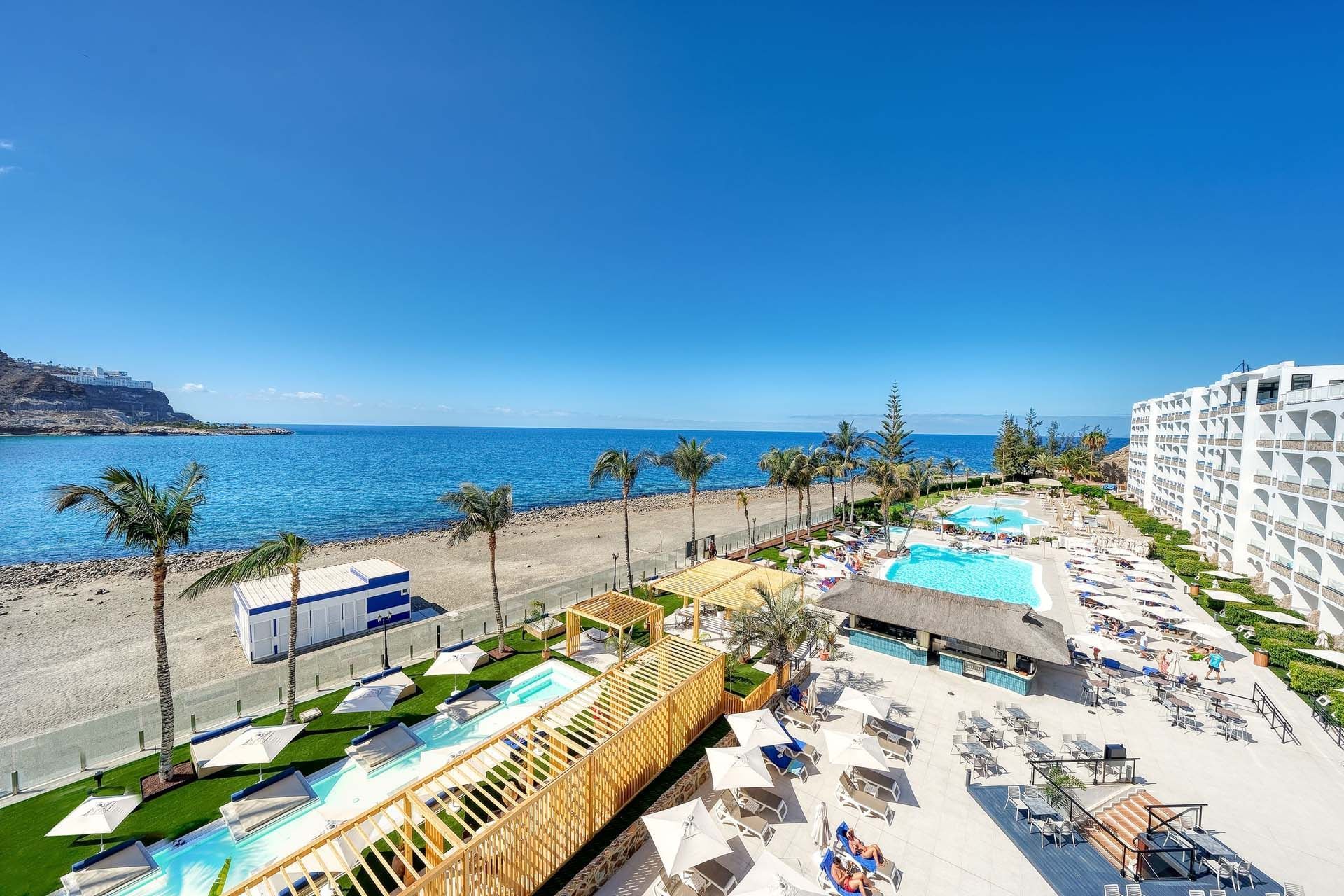 Our Hygiene Concept CLEAN 2.0
For your peace of mind, we have implemented the comprehensive hygiene concept "CLEAN 2.0" in all our hotels in cooperation with Ecolab and Cristal International Standards, both internationally recognized companies in the field of industrial hygiene and safety. Most important for us is that you can totally relax and feel absolutely safe, while staying at any of our hotels.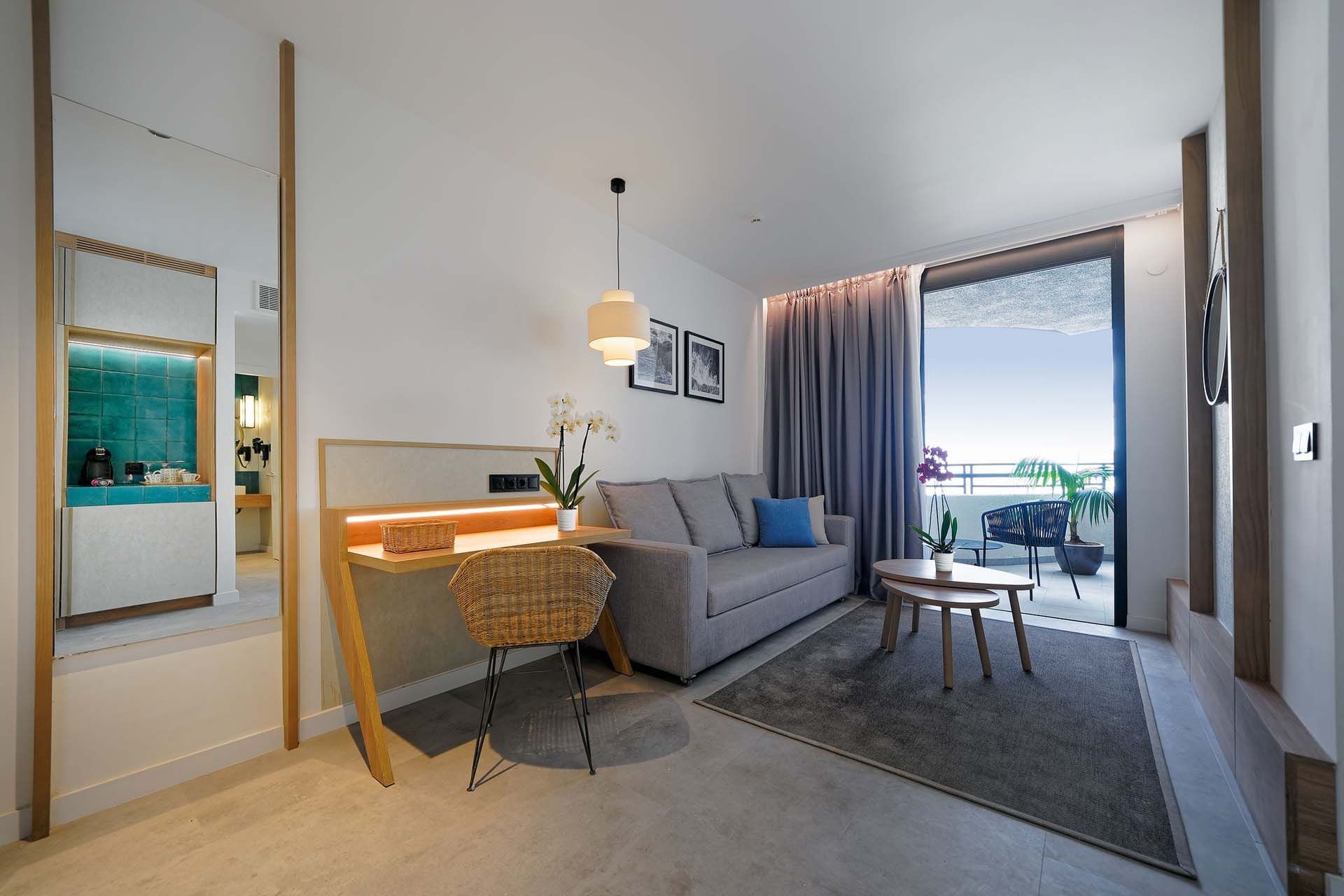 OUR MEMBER OFFERS
Exclusive Deals Insider Tips Special Discounts
Some of our favorite deals are available only to our members. So if you're not already a member, sign-up today! You'll be eligible for all sorts of exclusive deals on our hotels & resorts in 8 countries.
Join Now